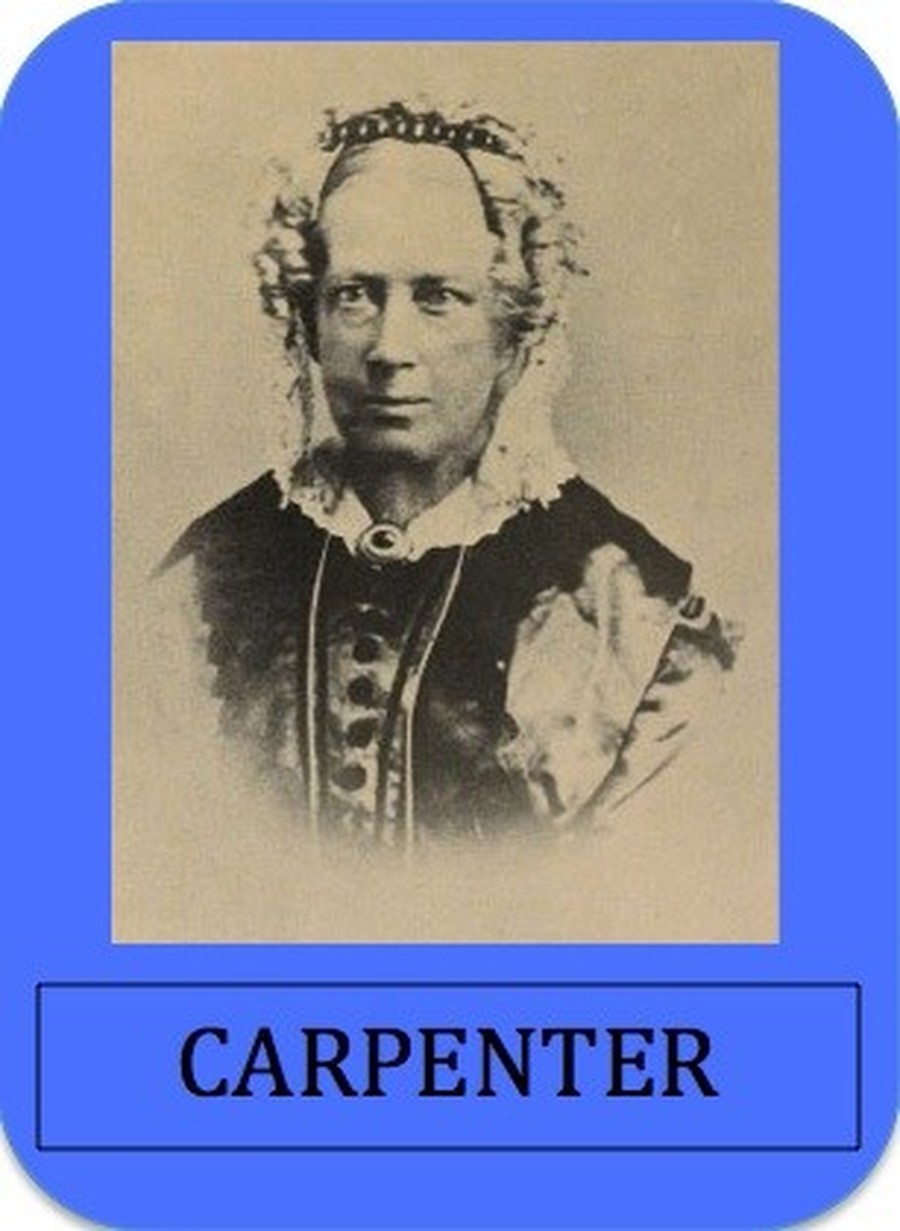 Carpenter is a Year 5 class taught by Mrs Ogden and Mrs Lucking
All of our daily successes and work are being celebrated through 'class dojo'.
If you haven't joined yet please see Mrs Ogden or Mrs Lucking.
Term 3
Bristol and the Blitz
Term 2 2017/18
Materials and their properties
For regular updates about our learning in class, you can keep up to date with Class Dojo.
Term 1 Invaders and Settlers
Have a look at our Project web for information about our learning this term.
Here are some websites which could be useful to get you started...
http://www.primaryhomeworkhelp.co.uk/saxons/who.htm
http://www.bbc.co.uk/schools/primaryhistory/anglo_saxons/
http://www.primaryhomeworkhelp.co.uk/vikings.html
http://gwydir.demon.co.uk/jo/nordic/index.htm
Author Of The Term term One - David Walliams
https://www.worldofdavidwalliams.com/
Use this link to find out about David Walliams and his books. How many have you read? Which books look most appealing to you?. What can you find out about him that you didn't know already?