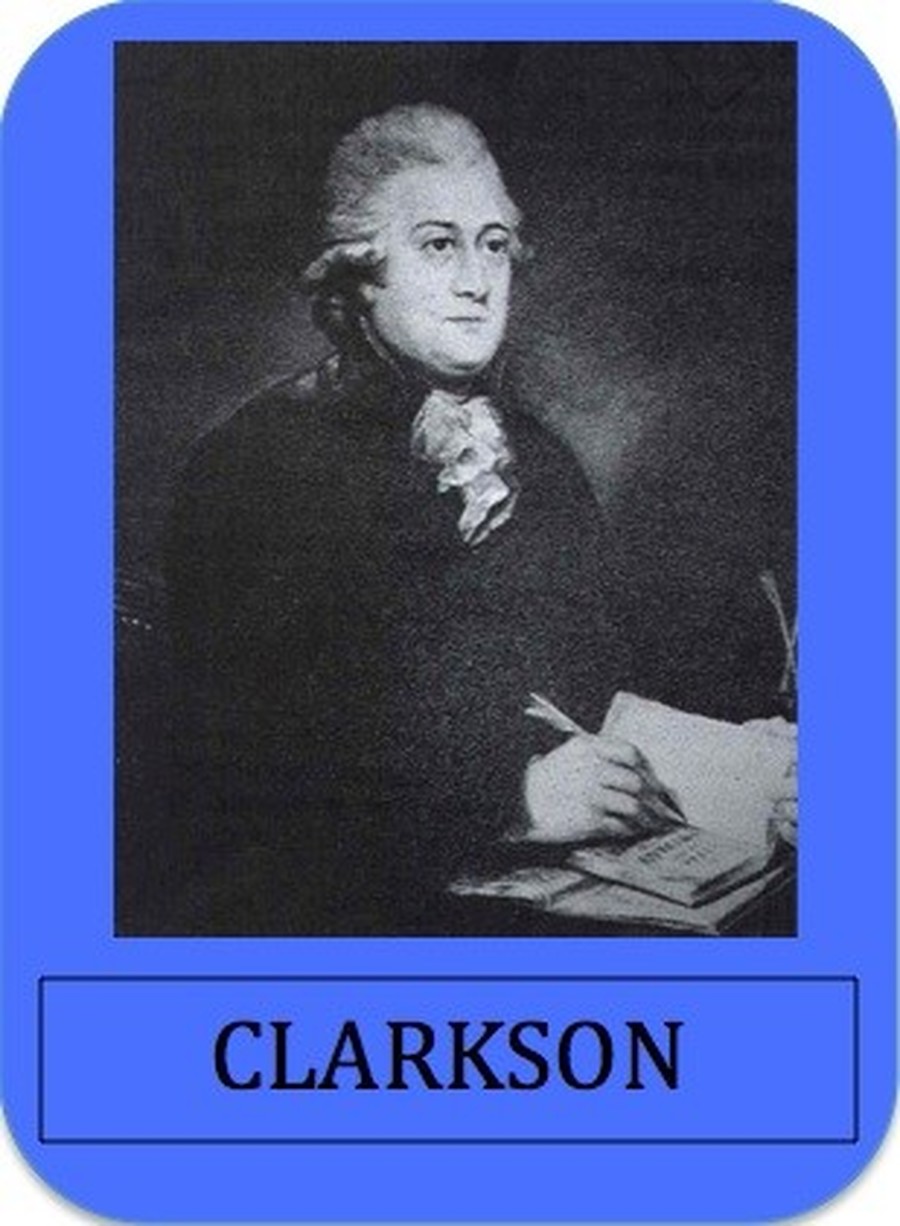 Clarkson is a Year 5 class taught by Miss Hansford
Welcome to our class page. This is a page for information about our current topic and a place for us to find out homework.
For pictures of us and all of the things that we are getting up to, please see our Class Dojo story. If you haven't got your log in, please speak to Miss Carey.
This term, our project is The Stone Age
Author of the Term: Eoin Colfer