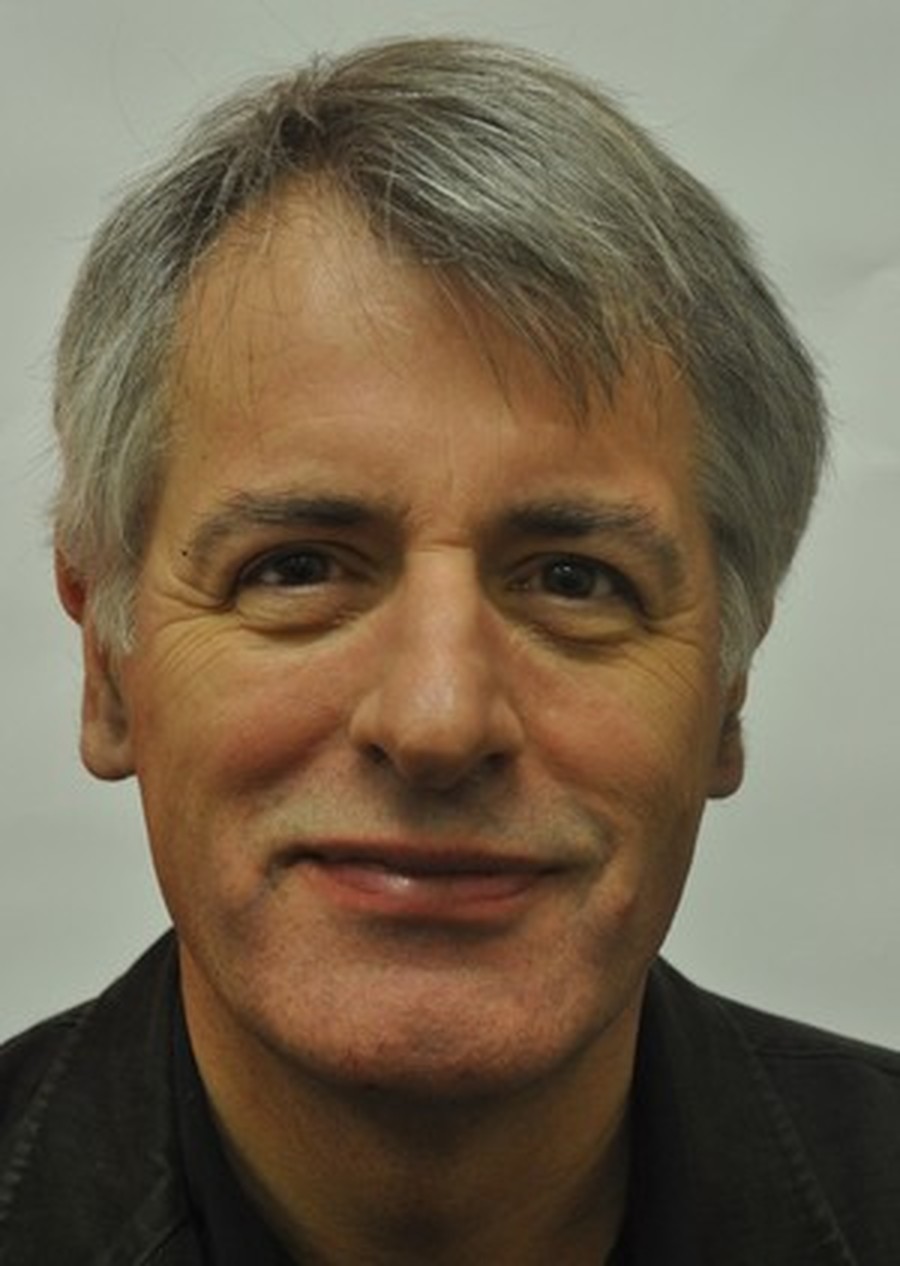 Stephen Howarth
Chair of the Governing Body
Children in Care governor
Local authority governor
Amanda Payne
Chair of the Achievement and Curriculum committee
Literacy monitoring governor
Co-opted governor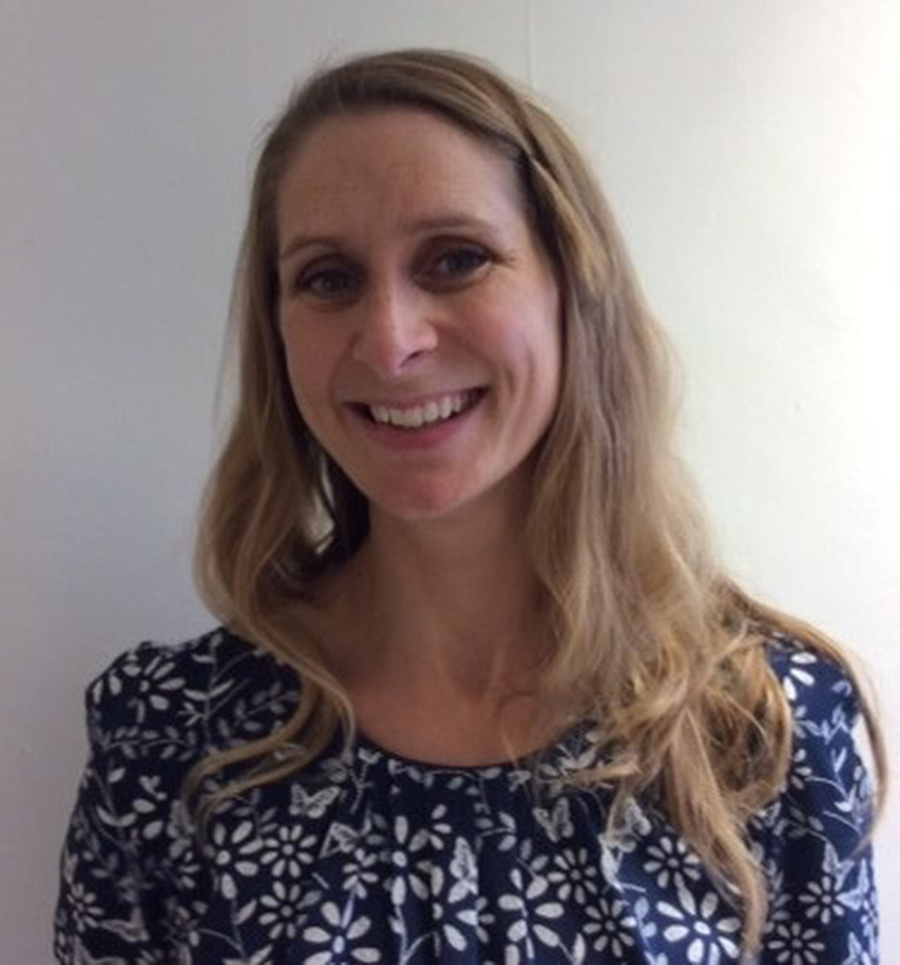 Rachel Browning
Parent governor
Kate Holmes-Volke
Staff governor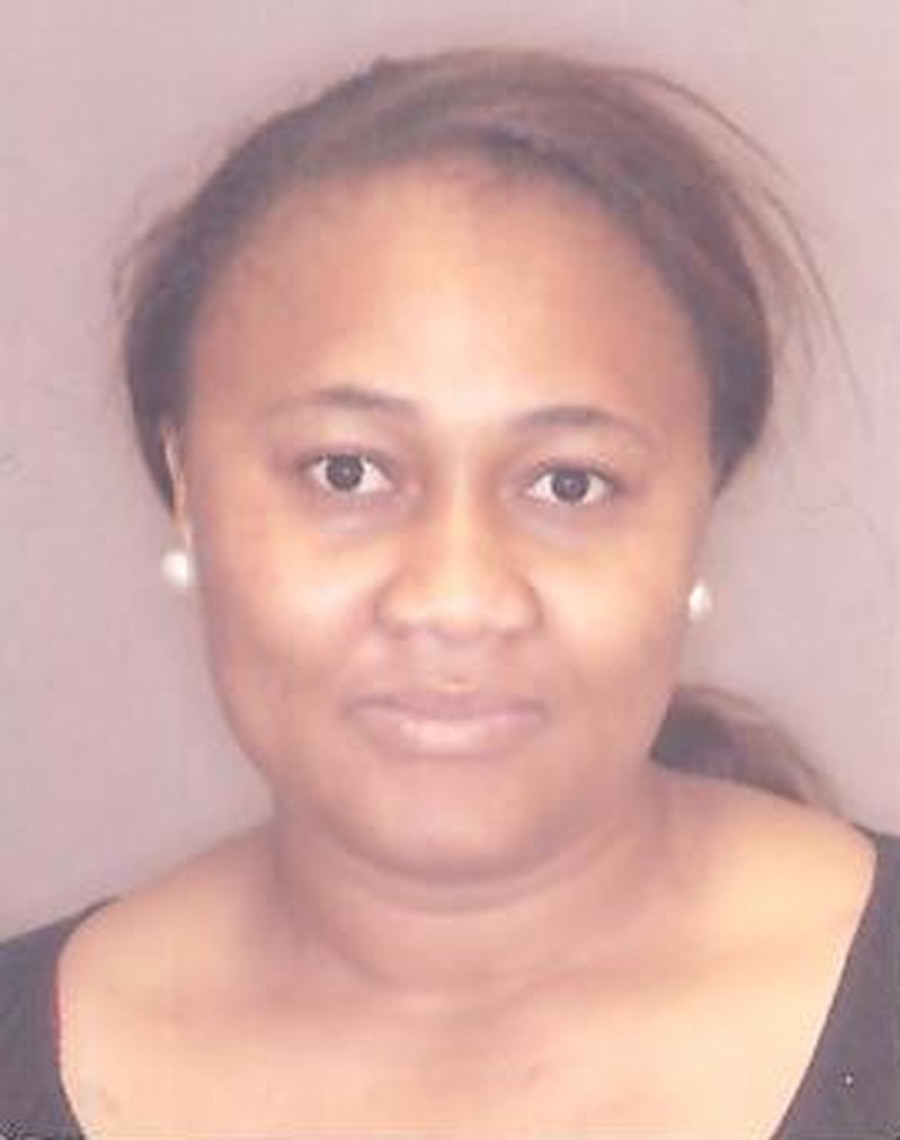 Blessing Dom-Ogbona
Parent governor
Liz Willis
Learning mentor and associate member
Welcome to the Governors page
A full list of governing body members can be found here.
(link to a secure site)
A very warm welcome from the Governors of Broomhill Junior School. As Governors we have a vision:
"Broomhill Junior School is a place where pupils, staff, parents and governors work in partnership to ensure that all pupils are able to flourish, feel safe, are proud of their achievements, and leave well prepared for the next stage of life."
To find out more about how we are working to achieve this vision, please read our extended Vision and Strategic Goals document here.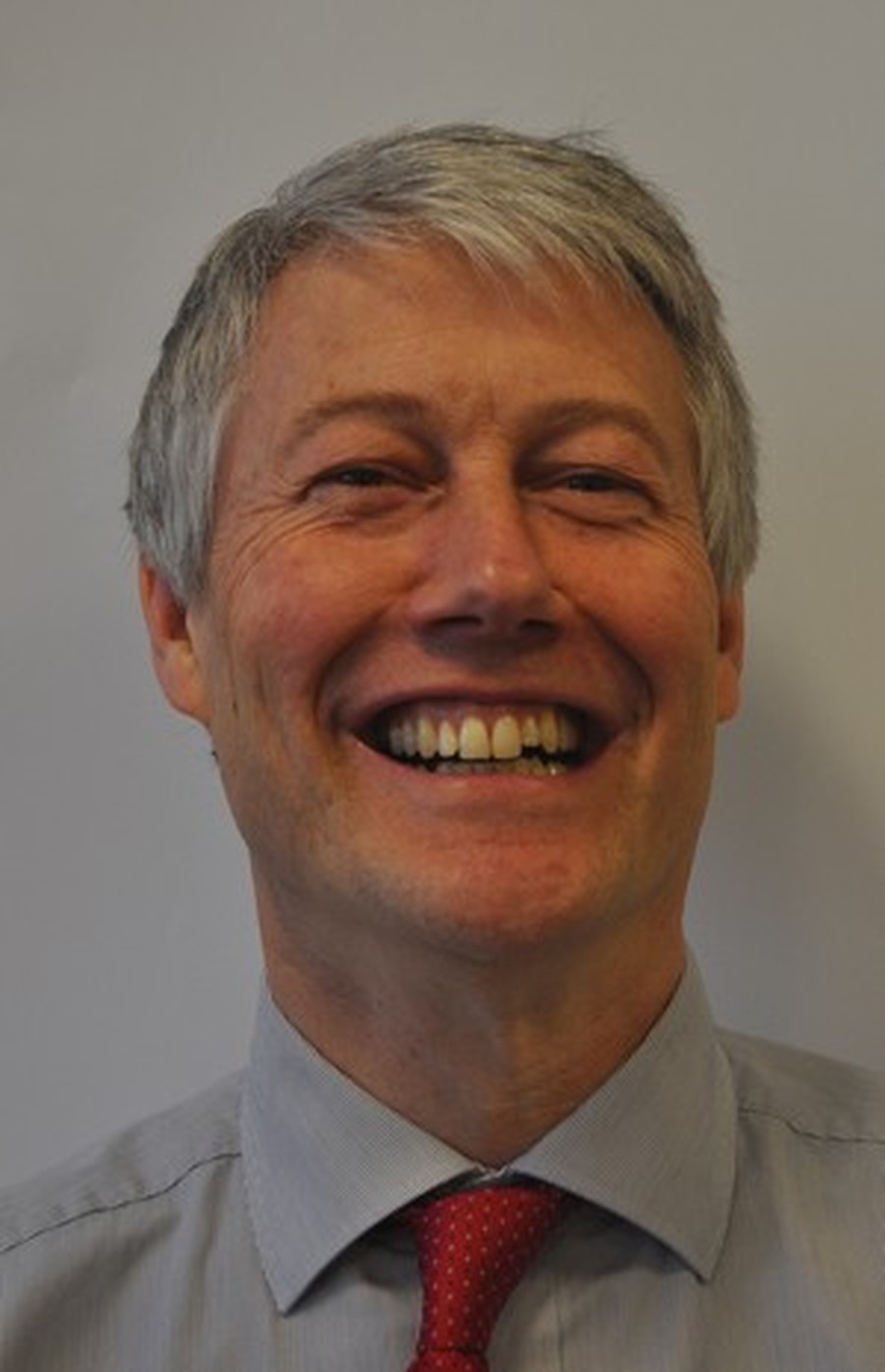 Colin Thompson
Head Teacher and Staff Governor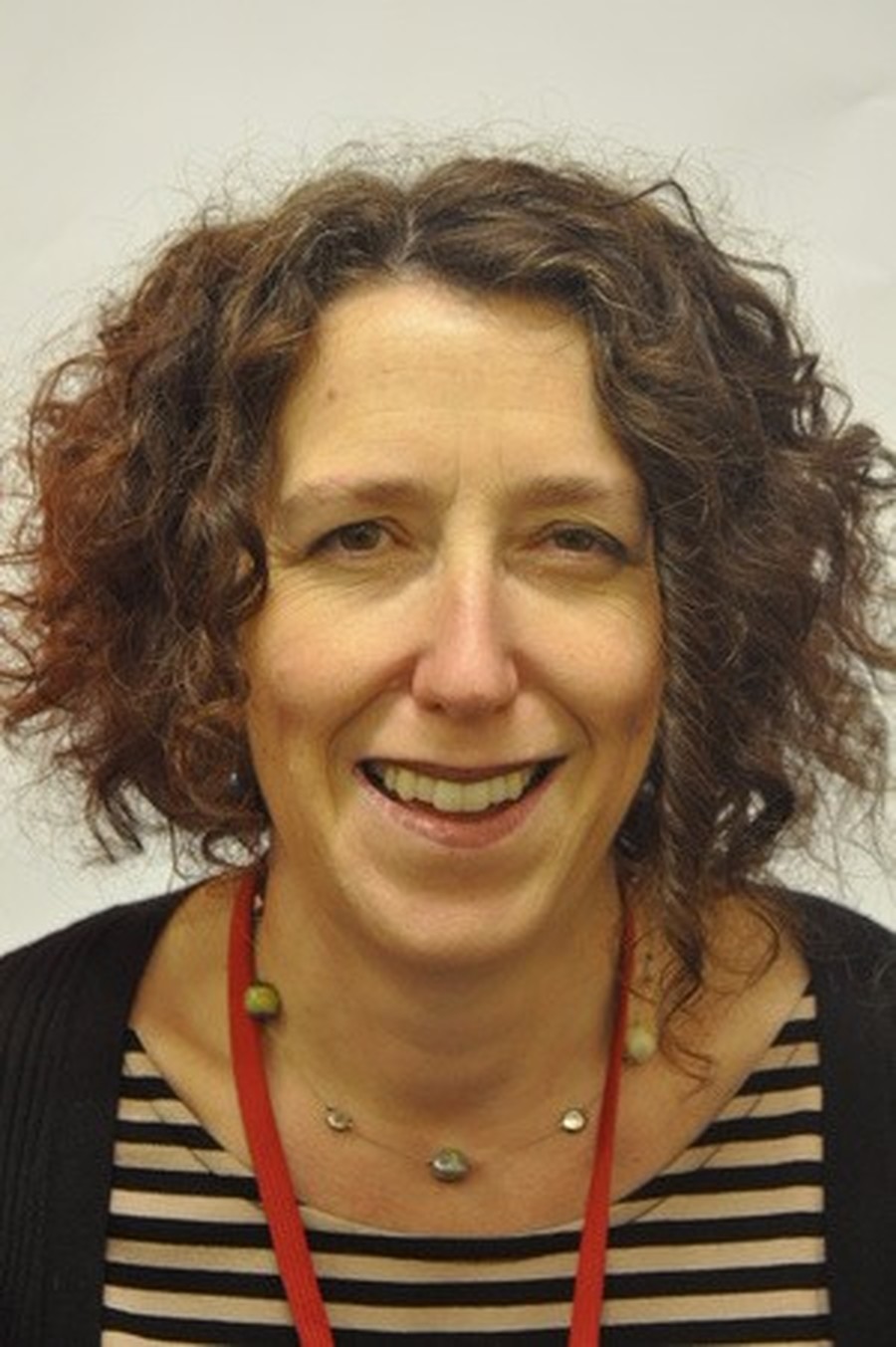 Lynda Tanner
Chair of the Finance and Premises committee
Pupil Premium Governor
Co-opted Governor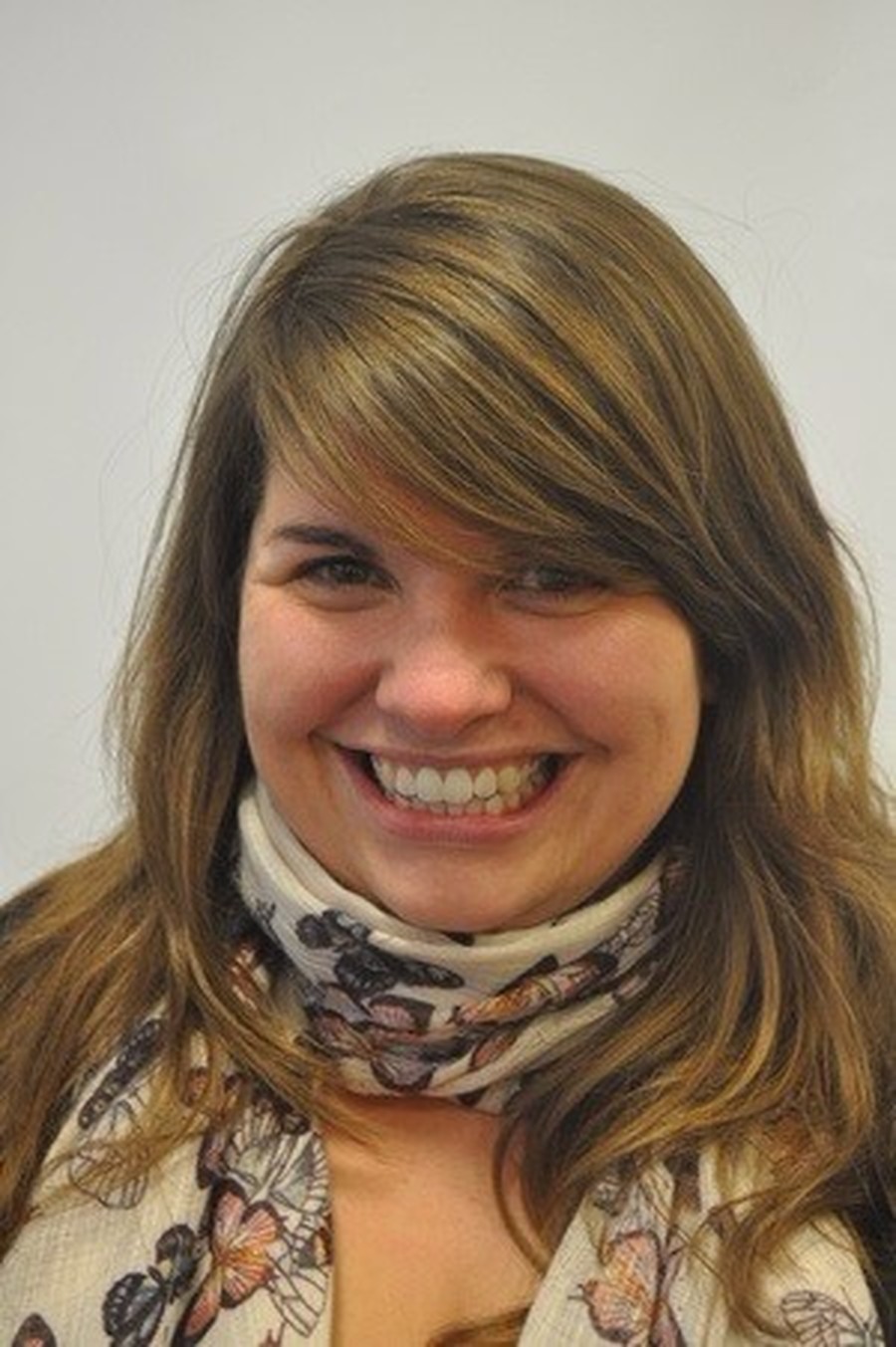 John Baggott
Community Liaison and associate member