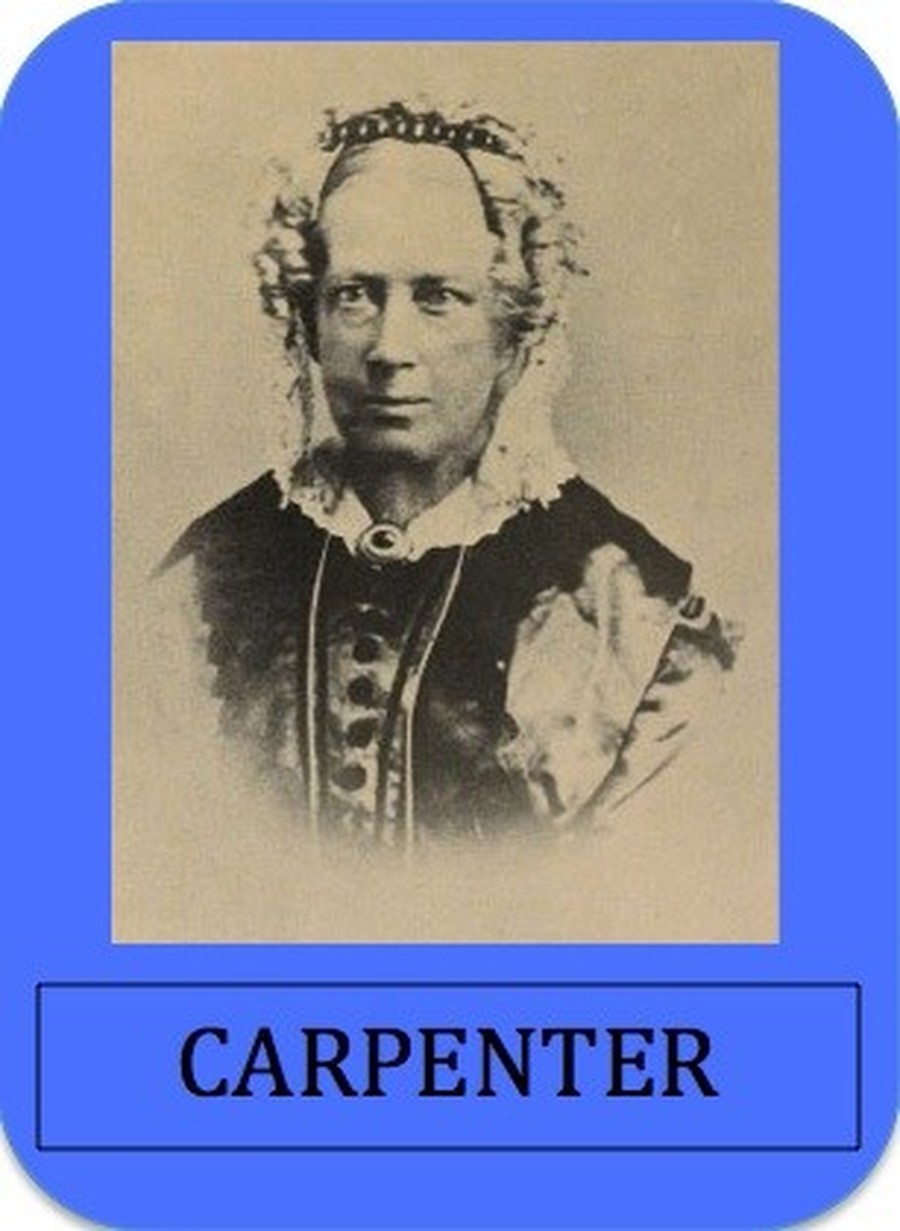 Carpenter is a Year 4/5 class taught by Mrs Ogden and Mrs Lucking
Mary carpenter spent most of her life in Bristol. She fought to convince Victorian Britain that child delinquents were first and foremost children and that they deserved to be treated as such - not thrown into jail!
She was also a support of a thorough education for all girls - which was something that many thought unnecessary and for all children to have free schooling. She is buried at Arnos Vale cemetery.