E-Safety at BJS
At BJS we understand the importance of E-Safety for our pupils, family and community.
We have a duty to ensure that everyone is able to make a valuable contribution to society and this is impossible to achieve if we do not ensure that pupils develop and apply their ICT capability effectively in their everyday lives. BJS wants to ensure that every child in their care is safe, and the same principles apply to the 'virtual' or digital world as would be applied to the school's physical buildings.
We have strict filtering systems and policies in place to protect our pupils online as far as possible. Despite this we understand that using digital devices and the web is never 100% safe, therefore we try really hard to ensure that our pupils are equipped for situations which might be unsuitable or uncomfortable for our children.
Below you can find a series of links to support you with E-Safety at home and answer any questions you may have. If you need any further advice or support please do not hesitate to ask Miss Friend, Broomhill's E-Safety Officer or email on ict.broomhill.j@bristol-schools.uk.
Where to go for more information:
CEOP works with child protection partners across the UK and overseas to identify the main threats to children and coordinates activity against these threats to bring offenders to account. CEOP protects children from harm online and offline, directly through NCA led operations and in partnership with local and international agencies.
Kidsmart is information, guidance, games and activities for children and their parents run by Childnet International. Alongside the Home Office they have published this information guide.
Using a search engine safely at home:
No search engine is ever 100% safe but these link are to some "safer" search engines.
To find information you might want to try-
or you could set up Google's 'SafeSearch' by following

the instructions here.
To find images you might want to try-
In year 6 we've been thinking about whether website content is fair and reliable. Think about these points when using the Internet at home.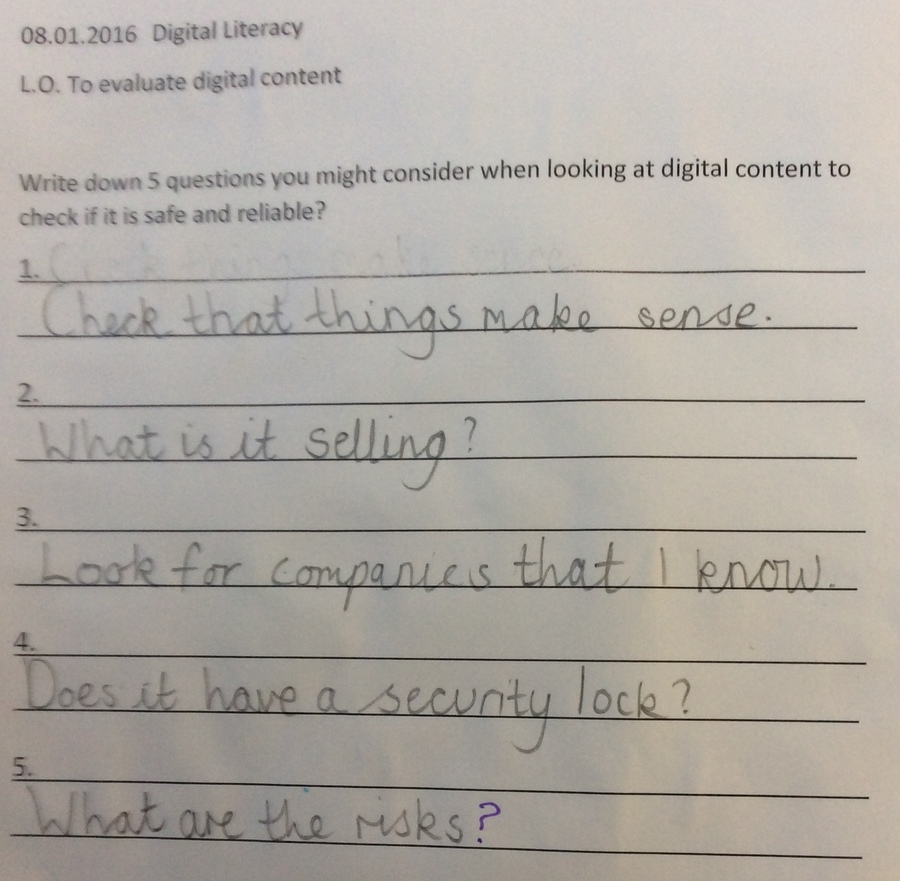 The UK Safer Internet Centre is coordinated by a partnership of three leading organisations; Childnet International, the South West Grid for Learning and the Internet Watch Foundation. It is co-funded by the European Commission's Safer Internet Programme and is one of the 31 Safer Internet Centres of the Insafe network. The centre has three main functions: an Awareness Centre, a Helpline and a Hotline.
Thinkuknow is a service provided by CEOP for parents and carers. Find out what's good, what's not and what you can do about it. If you look after young people there's an area for you too – with resources you can use in the classroom or at home. Most importantly, there's also a place which anyone can use to report if they feel uncomfortable or worried about someone they are chatting to online. All the information here is brought to you by the team at the NCA's CEOP command.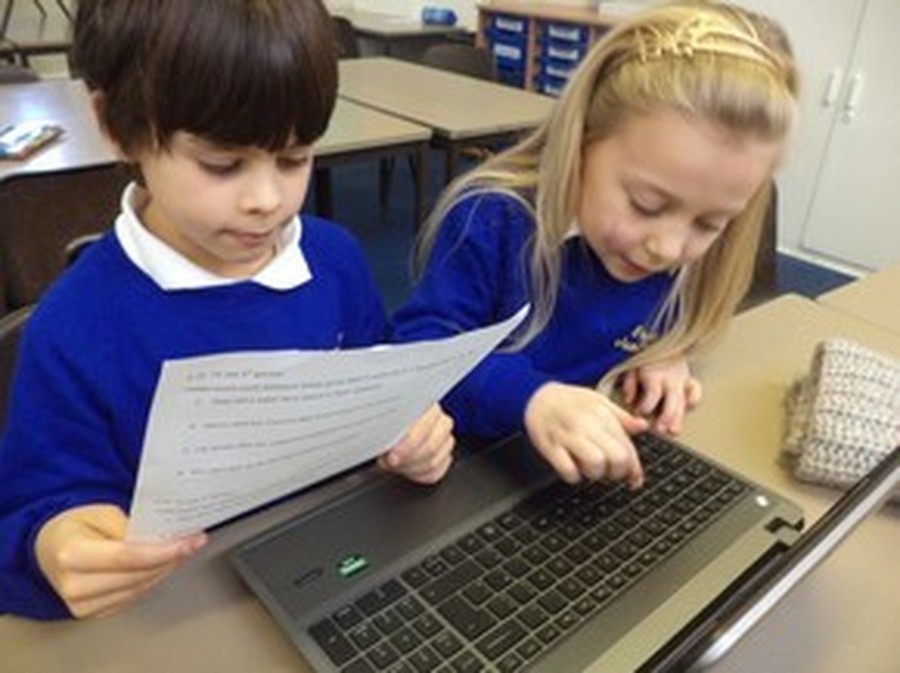 There are plenty of documents to support you at home with specific sites and apps.
You can access some of them here:
For more guides and information please visit www.connectsafely.org/guides-2/