Latest School Events
Y6 Visit To Natural History Museum

13

Nov

2018

Children in Need - Wear Spots or pjyamas

16

Nov

2018

Year 4/5 Swimming

16

Nov

2018

Carpenter & Clarkson visit to Blaise Castle

22

Nov

2018

Year 4/5 Swimming

23

Nov

2018
Headteacher's Blog 08/11/2018
It has been a very positive start to the year. We have had several successful class trips. The Year 6s at the Create Centre have been learning life skills and the Year 5s learning about habitats on the Downs. Well done to Year 6s and the children who spoke at our Harvest assembly. After school clubs are well attended as usual and many children took part in our interhouse netball and football competition. Well done to Gold who managed to win by 1 point.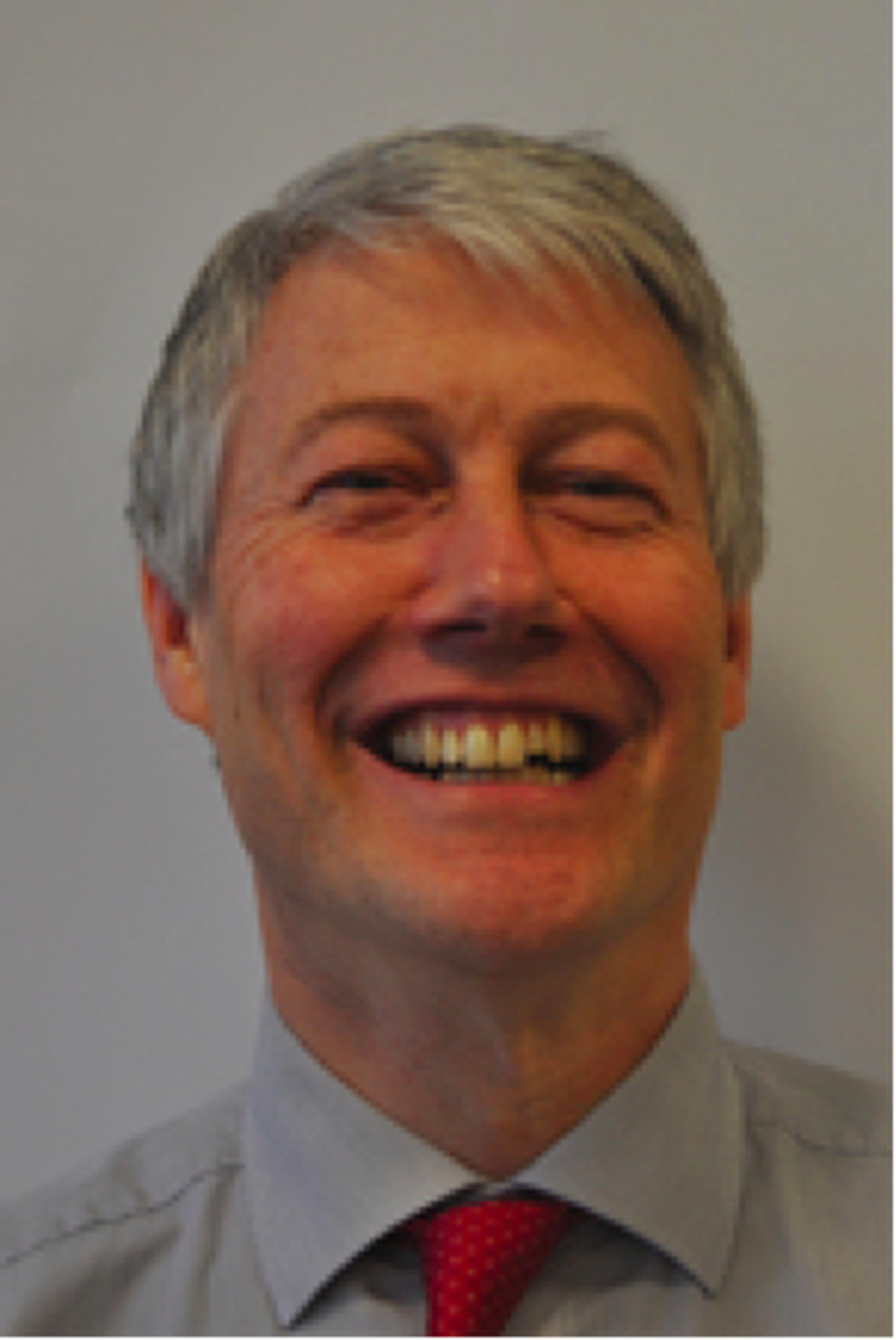 Mr Colin Thompson
Headteacher
Broomhill Pupil Portal Access
Welcome to Broomhill Junior School. We have 240 places, taking children from the ages of 7 to 11 years. We are a school that aims to foster children's learning through all that we do and equip children in "learning for life".
We are very proud of our school, the achievements of the children and the quality of the day‑to-day learning that takes place here. We have a hugely dedicated staff team and governing body who help support a very happy and successful school.
Our seven values of Respect, Inclusion, Responsibility, Resourcefulness, Creativity, Resilience and Collaboration, are the foundation of our school. From these flow our aims, curriculum, organisation and procedures.
OUR SCHOOL ETHOS
We want Broomhill Junior School to be:
* a place where all strive for excellence in learning, individually and as a community
* a welcoming place that serves and supports our community
* a place where special memories are created
OUR CURRICULUM AIMS
We aim for each child to;
* become independent and take responsibility for themselves and their actions
* be confident and self-motivated
* be respectful and show thoughtfulness for the feelings and views of others
* be creative and resourceful
* be able to communicate ideas confidently in different ways
* value reading in a variety of contexts and be able to easily access information
* to have a confident grasp of our number system and apply this in different contexts
If you are a prospective parent please feel free to explore our website and download a copy of our prospectus and DVD. We hope these will enable you to make an informed choice about our school and help your child have a successful start with us.
If you have an enquiry or would like to make an appointment to visit the school, please contact Mrs. Carter in the school office on 0117 9775120.
The school's SENCO is Mrs Johnson. To make contact with her, please contact the school office on 0117 9775120.
If you require any information from the website in paper format, please ask at the school front office.